Your journey starts in Batumi, Georgia!
From the first step, you will see the mesmerizing mix of east and west. Even if you are familiar with eastern or western cultures (or maybe both), this place still has fascinating things to offer. You are not just visiting one of the Eastern Europe countries - this is the place where first Europeans are from and their story is way different and twisted than you might think.
We have tips and tricks for you to better understand Georgian culture, even if you don't know their language. It's easier than you think - through dances. They contain the elements that show you the history of each region that they belong to. Types of relationship, their art, traditions, culture. How? They just reflect the reality of the specific parts of Georgia. The atmosphere that gives you Georgian dance and music will help you to dive into the Georgian culture and history, so you can catch our vibe. Georgian dance is not just a unique melody and eye-catching moves in beautiful costumes; It allows you to feel the huge history of the small country.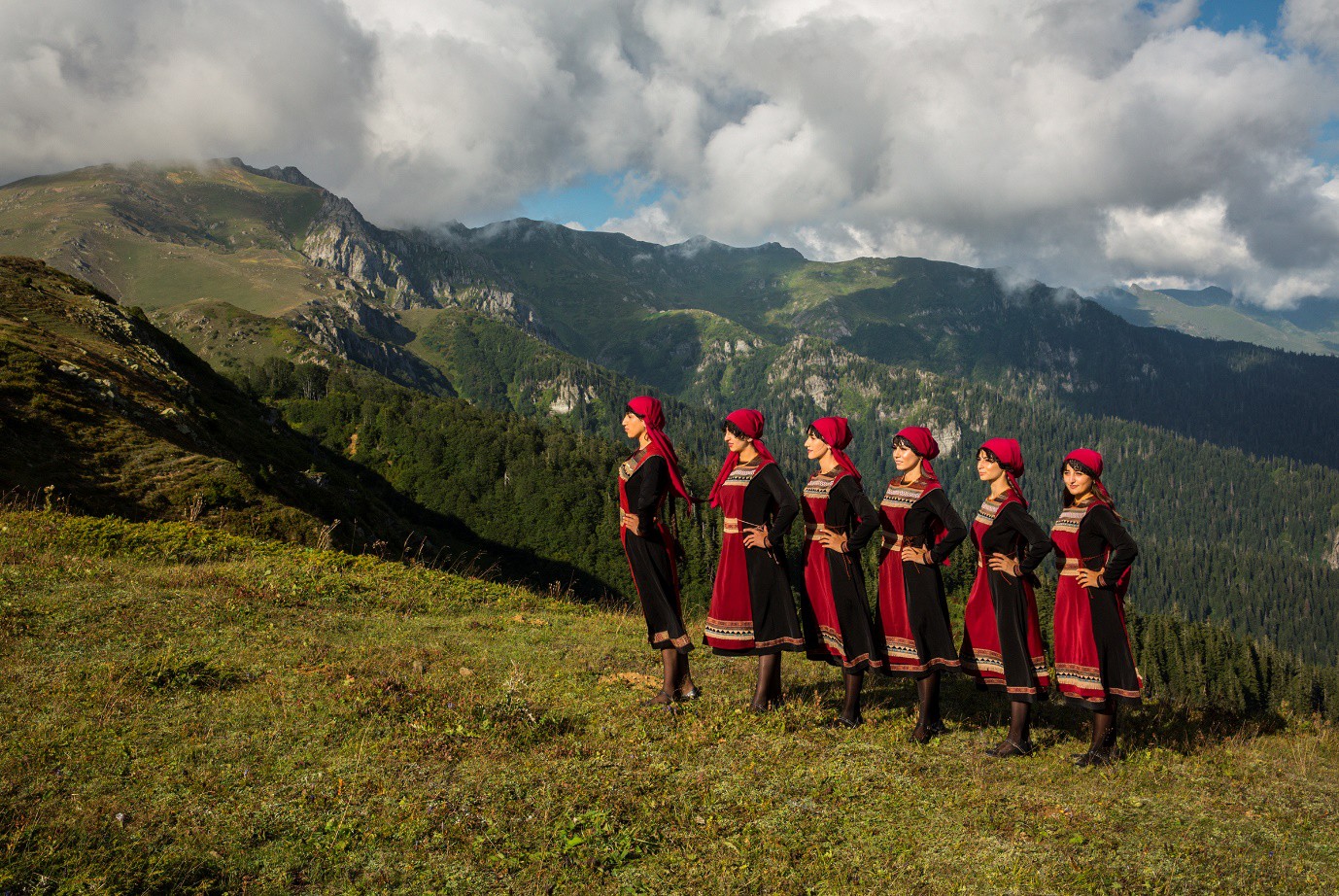 Georgian songs are known for their polyphony not only worldwide, but also in the space - One of the first sounds ever sent from the earth in cosmos in 1977 – 'Chakrulo' is Georgian. Do you know how this happened? The Professor of Cornell University, and the author of TV programme Cosmos, Carl Sagan selected and recorded 115 earth images and nature sounds together with the special committee. The recorded sounds included – Chirping birds, human laugh, steps, thunder, wind, waves, and different animals. The recording contains greeting in 55 languages, speeches by then the US president and UN Secretary and most importantly, 27 musical pieces that feature Georgian 'Chakrulo' as well. Gold plated bronze disc 'Golden Record' on which Georgian folk song is recorded was sent into the solar system by spaceship 'Voyager-2' 40 years ago. According to NASA's recent updates, the spaceship has already left the solar system and entered the interstellar space.
In 2001, Georgian folklore got another moment of recognition when UNESCO declared Georgian polyphony as the monument of mankind's oral and immaterial cultural heritage. In the age of the internet, you can easily familiarize yourself with Georgian singing online. However, listening to Georgian singers perform 'Chakrulo' and other remarkable songs live in their homeland, is another, unforgettable experience.
You are probably aware that Georgian is among world's 14 original alphabets. Furthermore, quite recently on the territory of Igoeti and Samtavisi (Georgia), on the right embankment of Lekhura river, on Grakliani hill, a unique script was discovered during archaeological excavations. It has no parallel in the entire Caucasus region and as scientists point out, this ancient script was created 3000 years ago by the people who inhabited the area. Since that period, almost ceaselessly, the original writing system was used and developed over the millennia on the territory of Georgia.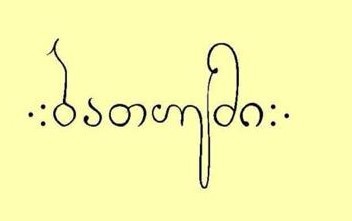 Georgia is the ancient Christian country where you will find monuments that have found their place on the list of UNESCO cultural heritage. Such monuments are – Jvari, Svetitskhoveli, Gelati. The latter used to be the major educational center in and beyond Georgia in the Middle Ages. Besides Christian monuments, you will come across many other cultural and religious buildings in Georgia because it is tolerant towards the different. Here on a small piece of land, a church, a synagogue, and a mosque stand next to each other.
There's even more to explore - just imagine being surrounded by stunning mountains in front of the black sea listening to the music of nature mixed with Georgian polyphony, looking at breathtaking dancing locals wearing unique uniforms in bold colors, reflecting every unforgettable element of Georgian culture. Imagine all the opportunities that you have here! Throughout history, Georgian culture and nature-inspired lots of well-known people. There is a high chance that one of your favorite art pieces could be created in Georgia or inspired by it. Not only artists but also famous people in other fields like Rockefellers, Rothschild, Nobel, Simenon, Steinbeck and others found this place inspiring.
Georgia was always able to capture the attention of the most powerful empires and influencers of that time. With this trip, you will have a chance to see why. You can time travel by walking in old parts of Batumi or visit places like Gonio-Apsaros fortress and Petra fortress:
Due to its favorable location, Gonio fortress became the citadel of the Roman Empire, later of Byzantium and then the Ottoman stronghold in the Eastern Black Sea region. For the same reason, the fortress comprises several layers: Roman (III-IV B.C), Byzantine (VI-VII) and Ottoman (XVI). Besides, Gonio fortress was one of the most important and irreplaceable strategic fortifications used for defense purposes by Georgian kings. Gonio-Apsaros history is closely linked to the myth of Argonauts. It is widely known that the King Aeetes buried his son Apsaros thereafter he was killed by the escapee Jason. According to the legend, one of Christs 12 disciples-Matatha is buried there as well.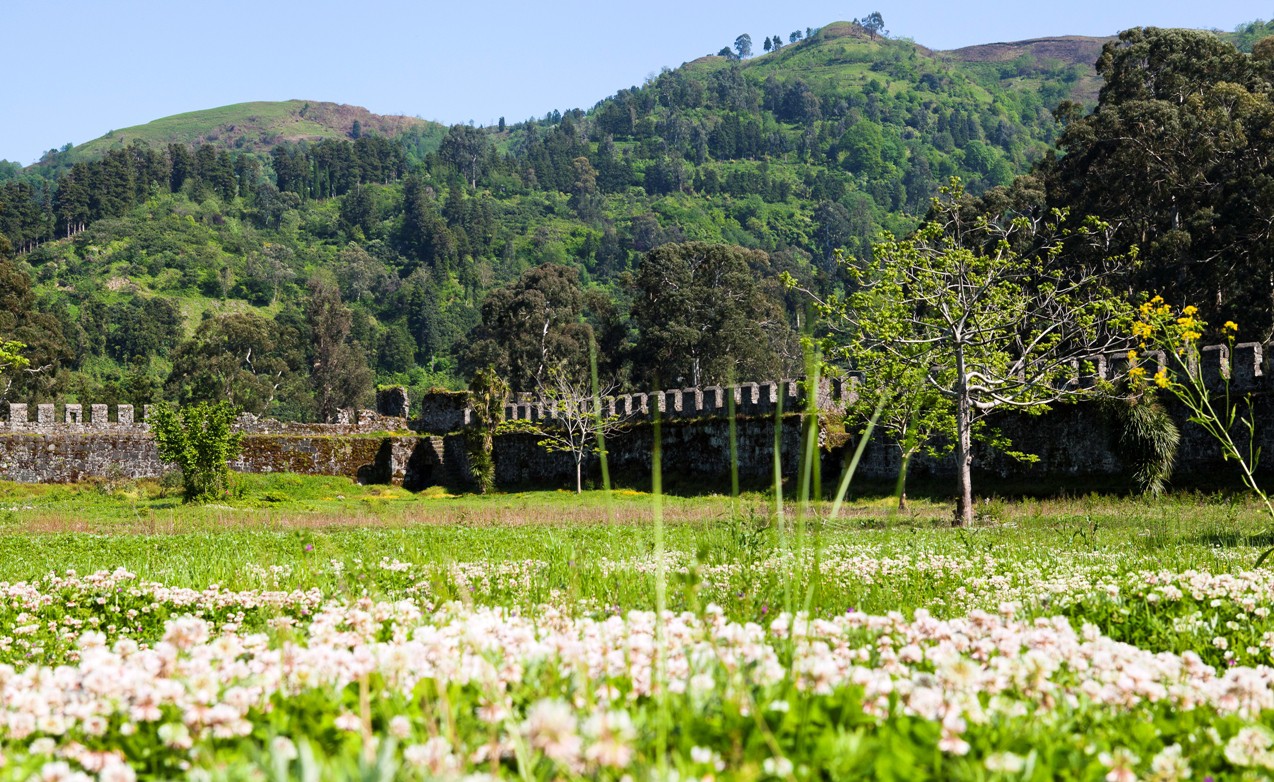 The inaccessible Petra acropolis stood on the rocky hill by the sea. Remnants of the fortress, the castle and soldier housing are still maintained besides VI-VII century basilica foundation which served as Petra's episcopal seat. Since 30-is of XIX, this fortified city has been the hot topic of discussions among historians. As a result of the excavation, a rich tomb was discovered here with a crystal placed in the golden framing. The item is kept in Hermitage at present. The studies of the unearthed treasure revealed that in the first centuries A.D. Petra fortress was the residential seat of Eristavi royalty.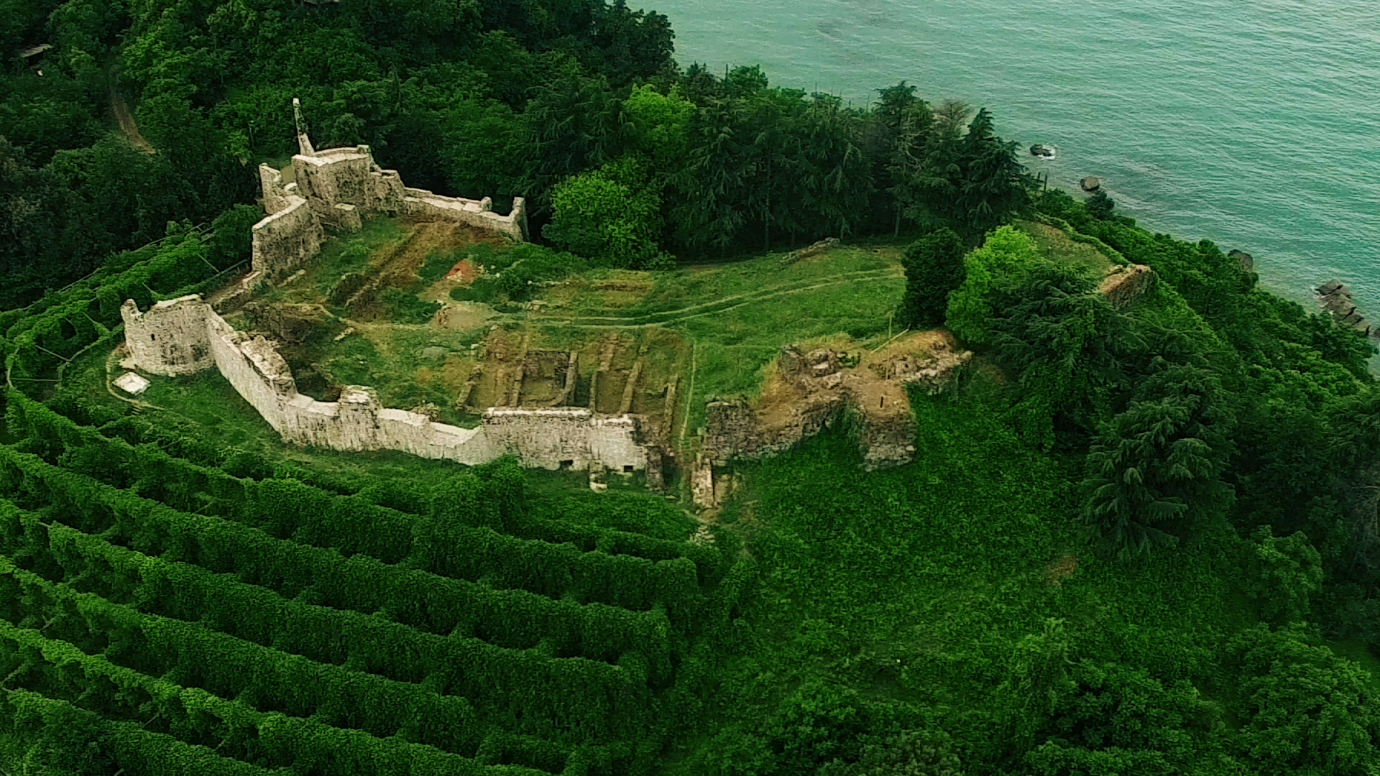 If this is not enough, you can always visit our museums listed below that show you the whole historical line from the ancient period to modernity.
• Khariton Akhvlediani Ajara state museum;
The museum stores 180 exhibits in total-unique items, collections, paintings, photos, sculptures, jewellery, antiques, art pieces, over 2,000 manuscripts in Georgian, Russian, Armenian, Arabic, Turkish, Persian and other languages, 63,000 books in different languages, many of which are rarities. The museum yard features a whale skeleton and ornamented fragments of cultural monuments with ancient scripts.
• The Nobel Brothers Batumi Technological museum;
This museum is set up in the same building where the Nobel brothers' crude oil refinery partnership 'Batumi Kantora' was located around a century ago. Up to 2,000 museum exhibits depict the examples of technological innovation introduced by Nobel brothers, Rothschilds and Mantashev in Batumi, at the end of XIX and the beginning of XX centuries. These technological artifacts mainly represent tea, tobacco, and printing development dynamics in Georgia. At that time, the Nobel brothers also introduced the latest technologies for oil transit in Batumi. Besides other exhibits, photos of famous Sergei Prokudin Gorsky's photos are kept in the museum. They depict everyday life and culture of Georgia during the late XIX and early XX centuries. In the same building, you can familiarize yourself with Lao Jin Jao's interesting biography as well as the history of Georgian wine, including the history of those churches that produce wine in Batumi.
• Batumi archaeological museum;
If historical artifacts are things of your interest that Batumi Archaeological Museum is for you. There you can examine ancient cultural monuments that were unearthed on the territory of Ajara. In 2007, a permanent popular science exhibition was opened. It introduces visitors to ancient history epochs. Since 1998, the joint expedition of the Batumi Archaeological Museum and Oxford University Ashmolean Museum enriched the museum with new artifacts.
To go beyond your expectations, we are ready to show you why we are known for our hospitality and reason why we deserved the award as the "Europe's Leading Emerging Tourism Destination" by the World Travel Awards.