The months spent in quarantine, made everyone miss being outdoors, walking, relaxing under the open sky and having an active lifestyle.
"I wish everything would end soon so that I can go out and enjoy being in the sun" – how many of us longed for this while staying at home, looking at a reflection of our pale faces? There're a lot of us.
Now is the best time for a vacation by the sea, moreover, the weather is a perfect fit for our beach relaxation and sunbathing possibilities and receiving our share of vitamin D.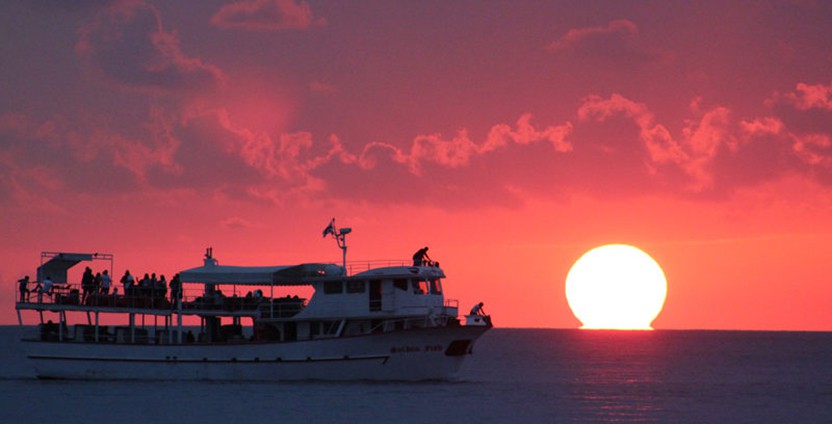 Good news is, if previously you may have needed a serious saving, now, many hotels and apartments offer discounted and affordable prices for a vacation on the coast of Ajara. It's noticeable with a single glance that prices have dropped significantly compared to previous years at hotel and apartment booking platforms, but we've gathered accurate information on which resort in Ajara you can relax at what price.
Batumi
If before this, you couldn't afford vacationing in fashionable hotels near the boulevard and the beach because of high prices, this year you can fulfill this dream.
We have contacted famous hotels for rechecking the prices. In Batumi, the cost of a double room in a high class hotel, starts from 200 GEL.
By today's data, the cost of a double room per day, in high class hotels located in the first lane by the sea, start from 200 GEL. We are talking about hotels with a pool and complete comfort. Of course, the price of hotel rooms also includes breakfast.
Does it still seem expensive?! First of all, let us remind you that prices are significantly lower than in previous years and secondly - in Batumi, where there're more than 200 hotels, choices and prices are also diverse, so a suitable option for your budget will definitely be found.
For example, in hotels near the boulevard, the price of a double room is 100 GEL on average. Depends, whether you choose a hotel in an old or a new boulevard.
And if you choose the second and third lanes by the sea for relaxation, the price goes down even more and you can rent a double room for 70-80 GEL.
As for the apartments, seasonal flats for rent in Batumi, the choice is incredibly large, the prices - diverse. For instance, an apartment fit for three, with a balcony, the sea view and whole comfort, in a new boulevard, can be found even for 63 GEL. A flat located 3,5 meters from the city center costs as low as 39 GEL. It would have been really difficult for two people to rent a comfortable apartment in Batumi at this price in the past years.
There are even more budget options like renting separate rooms in private houses, the price of which start from 20 GEL per day for two people.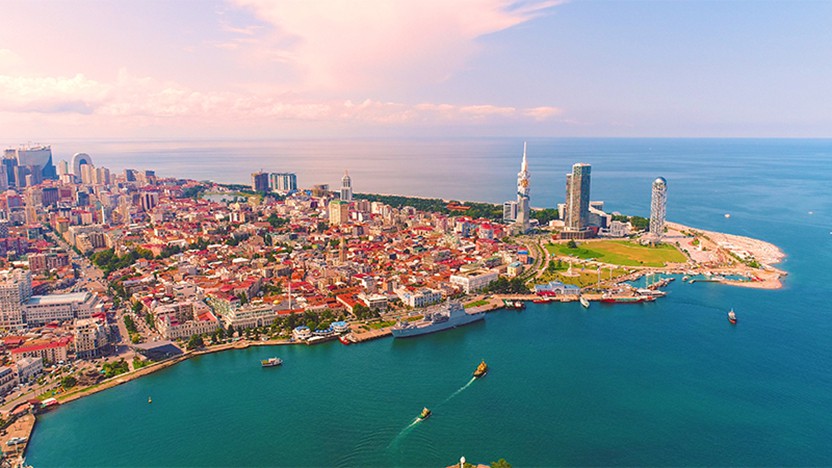 Kobuleti
For many, Kobuleti beach is an irreplaceable place for summer. The beach, bungalows, Aghmashenebeli district, two-three storey houses and pine trees attract thousands of people in summer, annually.
This year, vacation in Kobuleti will cost you much less compared to previous years. Let's start with hotels. The cost of a double room in Kobuleti hotels start from 60-70 GEL. Of course, there're also more expensive hotels and the closer you want a hotel be to the sea and with more comfort, the more expensive it is.
Traditionally, family hotels are cheaper. For example, the cost of a room that can accommodate three people, in a family hotel located in a first lane near the sea, can be rented from 40 to 80 GEL. The rooms in private houses cost even less. In Kobuleti, you can rent a room with two beds in a private home for 25-30 GEL per day.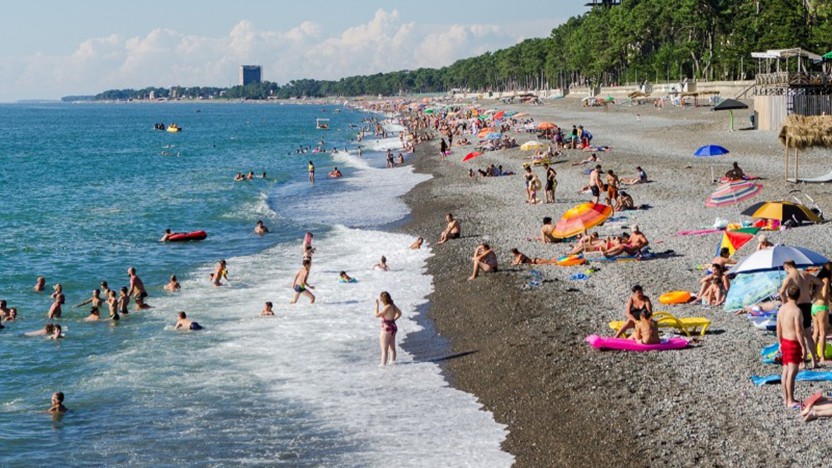 Sarpi, Gonio and Kvariati
Cottages and family hotels in Sarpi, Gonio and Kvariati also dropped the prices. These places are especially loved by vacationers who want to relax at sea in a quieter environment, away from the city.
Small hotels, bungalows and open cafes offer mesmerizing sea and mountain views at once. It's because of these landscapes and especially clean sea water that tourists choose these places.
In Sarpi, you can rent a single room in a family hotel for two people for 30-50 GEL until the end of July, in August this price increases slightly.
Approximately the same prices are in Gonio and Kvariati. The price of one room with two beds here ranges from 60-80 GEL to 100 GEL. There are also more expensive rooms. It all depends on how much you plan to spend.
No matter which seaside resort of Ajara you visit, do not forget to taste the culinary "visit card" of Ajara – Ajarian khachapuri. Ajarian khachapuri tastes nowhere as delicious as in Ajara, after lexaing on the beach.